Archive For January 30, 2021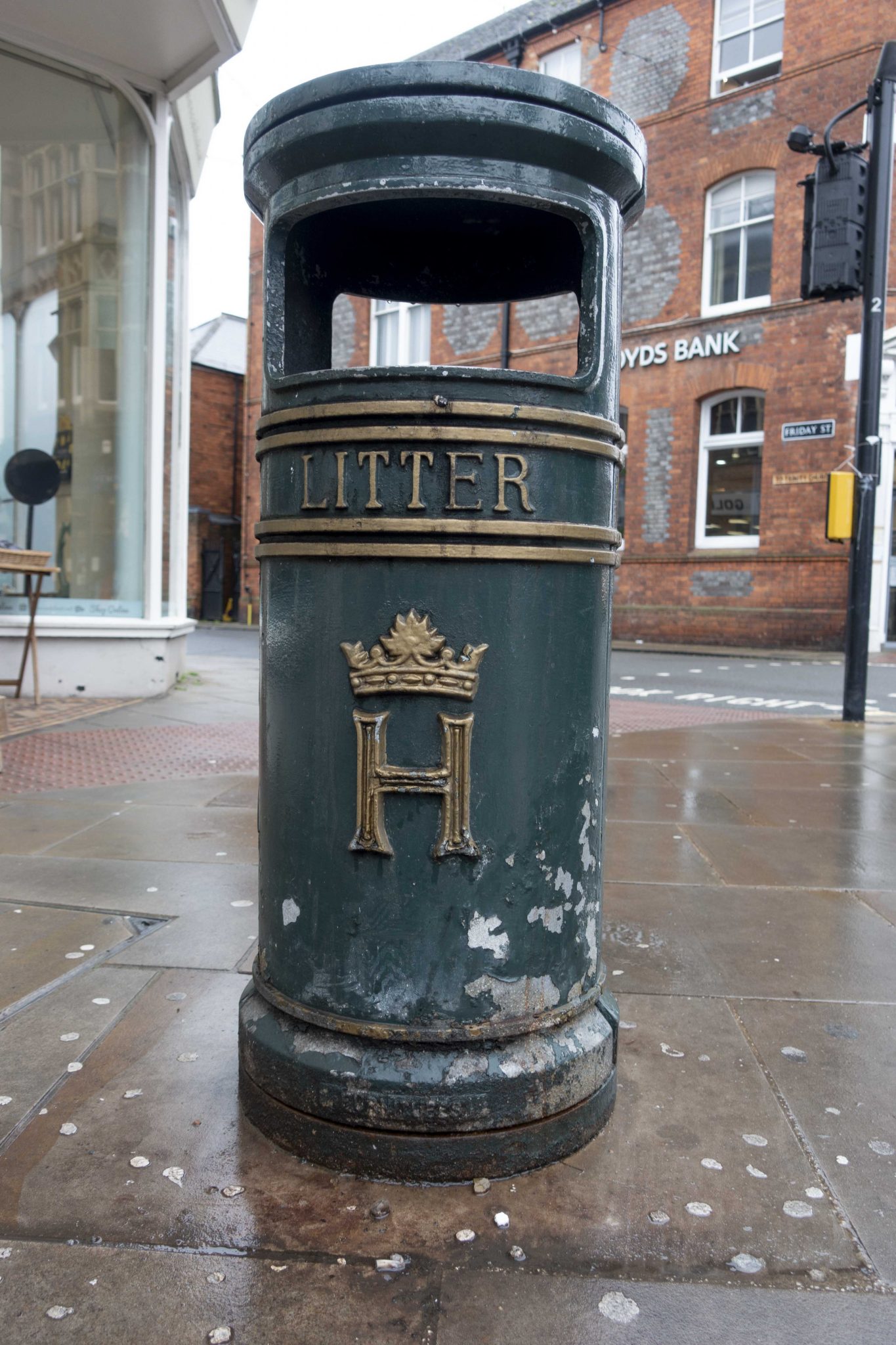 To Refurbish or to Replace?  HTC considers the dilemma!
The Town Clerk, Sheridan Jacklin-Edward has responded to questions raised be the Council's proposal to spend up to £25,000 on refurbishing the Town's rubbish bins.
Sheridan said, "Firstly, in this matter, as in all others, the ...