Archive For April 29, 2021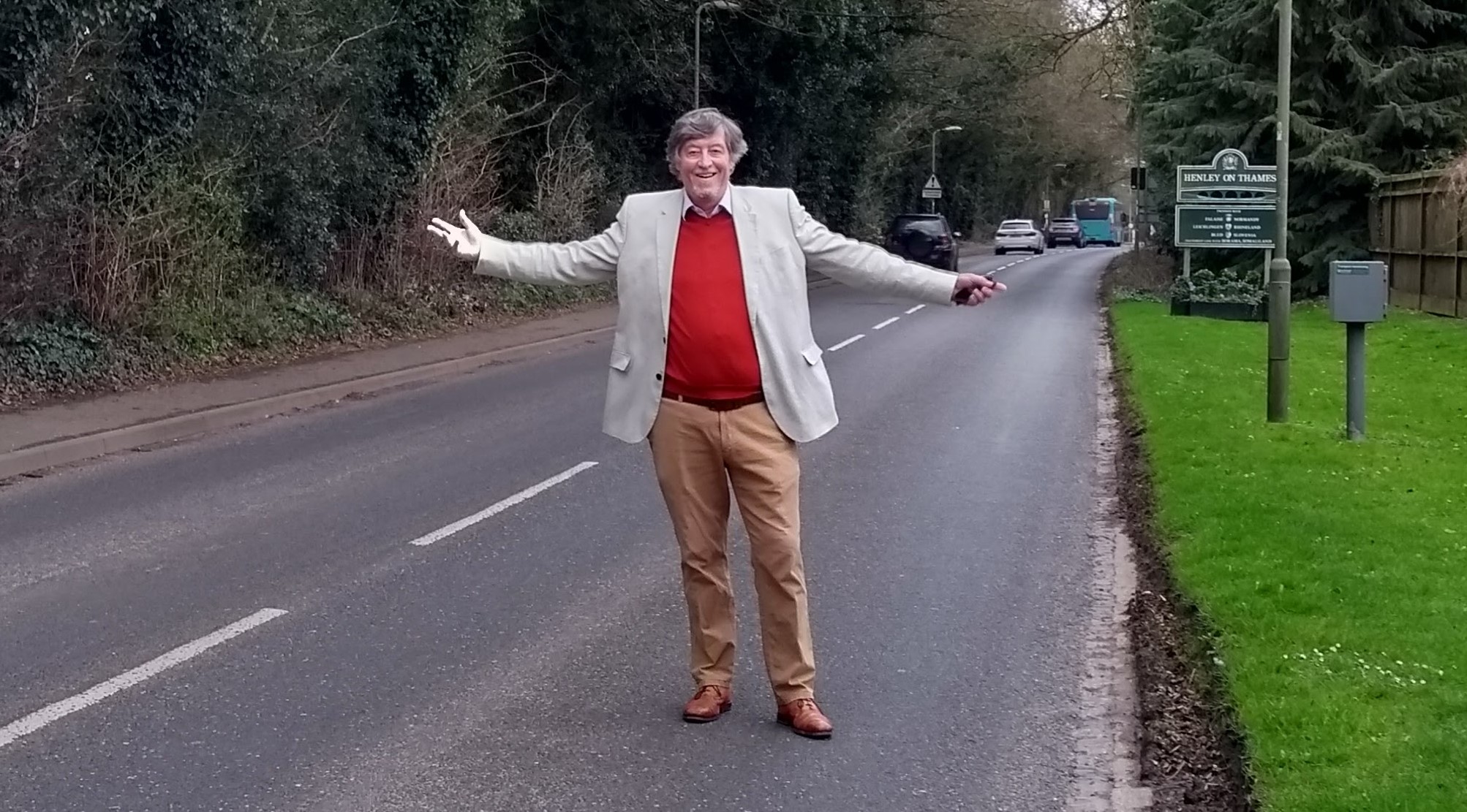 Swiss Farm and Gravel Hill, Henley
TRAFFIC REGULATION ORDERS PASSED!
Today, Thursday 29th April, the OCC Cabinet Member for the Environment Yvonne Constance passed the Traffic regulation order to bring these two crossings into existence.
The Swiss farm consultation resulted in 126 people in favour of the ...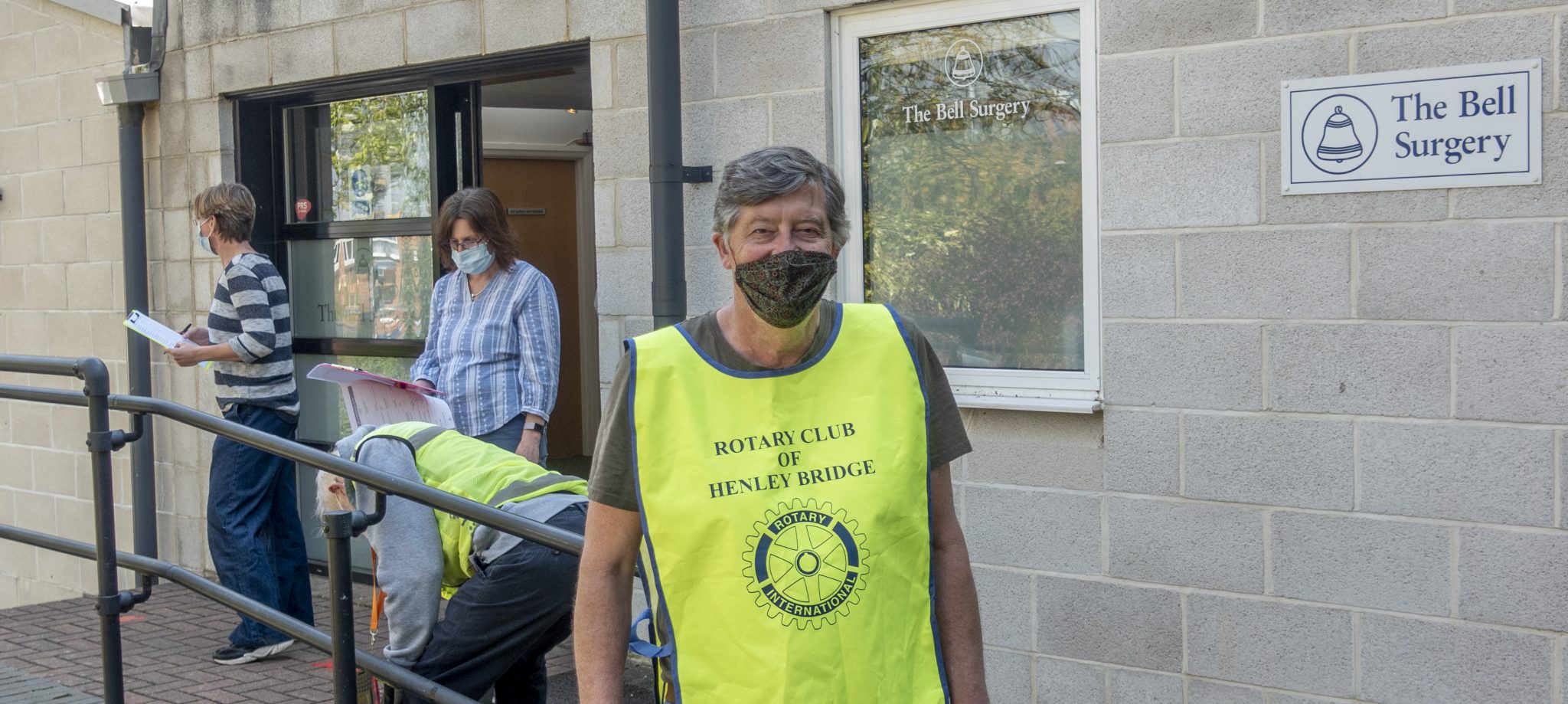 Councillor Stefan Gawrysiak was the instigator behind providing volunteers to marshall the car park at the Bell and Hart surgeries. Stefan was on duty today as the total number of jabs passed the target of 10,000. The Henley surgeries are also providing inoculations for both Nettlebed and Shiplake. ...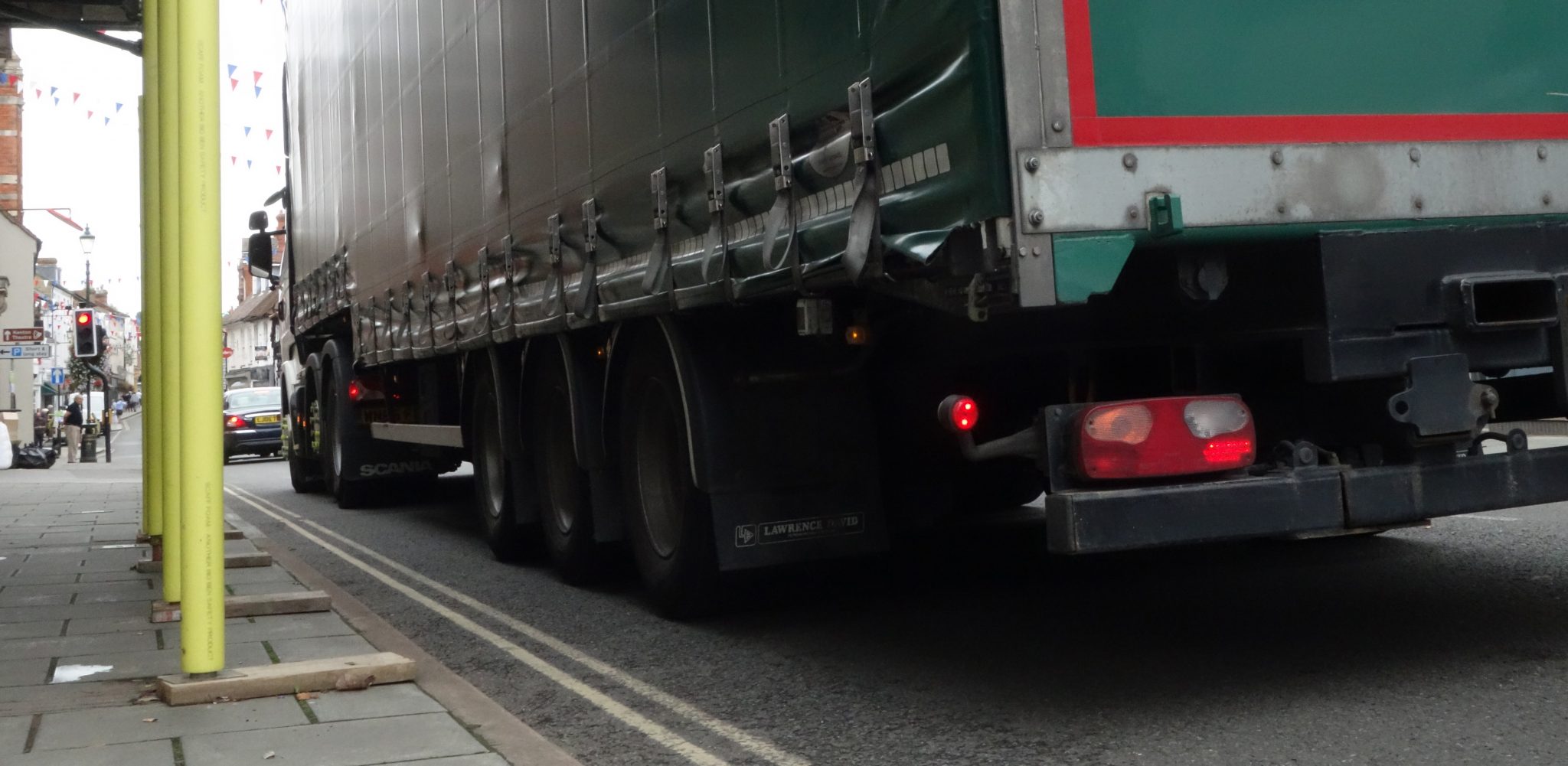 OCC, the highways authority, agrees with Stefan!
HRG County Councillor Stefan Gawrysiak proposed to Oxfordshire County Council full council this week a ban on heavy goods vehicles from passing through Henley.
The motion recognises that the town suffers from "significantly high" lorry traffic and subsequent air pollution, which in places ...