Archive For December 14, 2021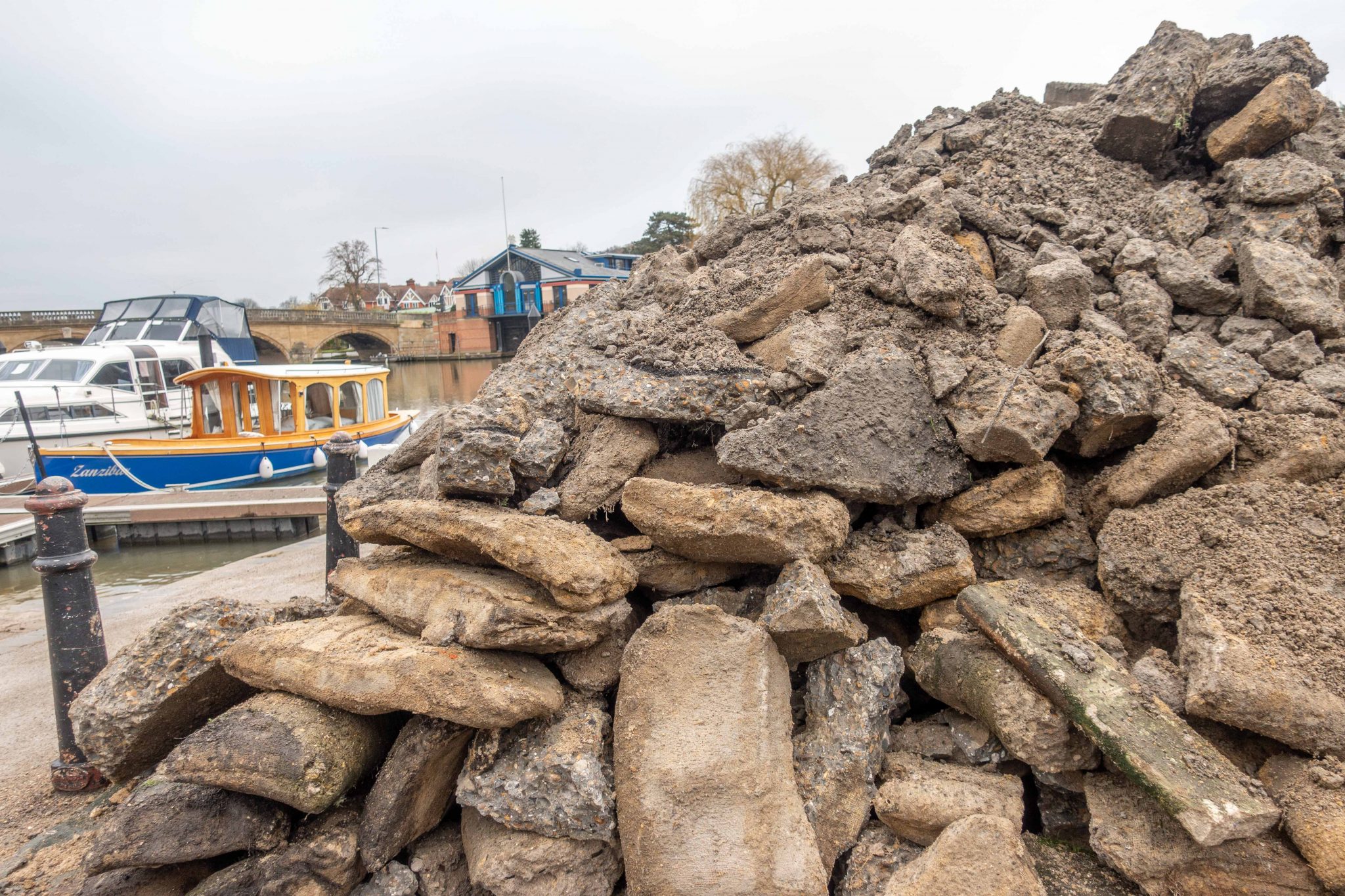 The Town Council has engaged Abreu Landscapes to carefully remove the concrete that was put on the slipway in summer 2020.
The land is unregistered, but this area of riverbank, along with the manorial rights, were sold to the Town Council's predecessor, Henley Borough Council, in 1932 by the previous owner, William Mackenzie of Fawley Court. Henley Town Council has asserted its ownership of the land on several occasions ...