Archive For December 9, 2018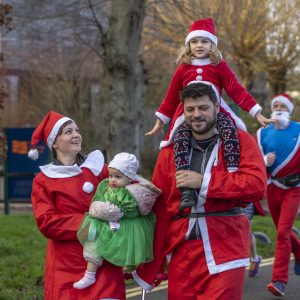 What a fun morning and #SantaRun that was!
Well done to everyone who turned up and joined in.
All proceeds to the @henleymayor1 charities. It was great fun, especially being serenaded with #Christmas songs by @henleymusicsch.
Thanks to: Pam Phillips, whose idea this originally was, worked away ...