COUNCILLORS REPORT – 14 Nov 2023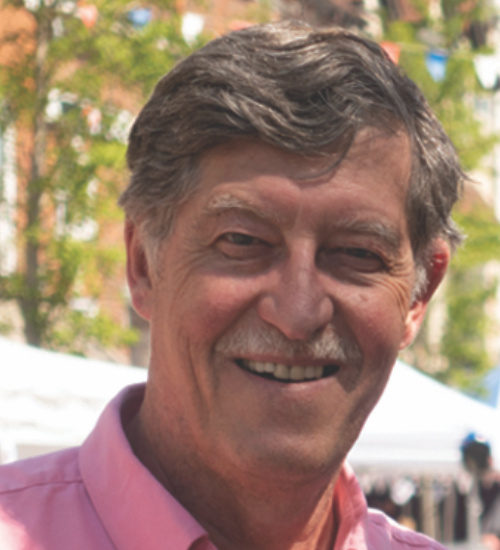 Report written by Cllr Stefan Gawrysiak. All views are his own.
Report for the six-week Council cycle ending Tuesday 14th Nov
This report is a summary to keep HRG members and other residents up to date with things that have been happening. After each six-week cycle of Council meetings, a new report with be emailed.
OUR HENLEY TOWN COUNCILLORS
HRG currently have 13 councillors out of 16 in ...