Archive For September 12, 2019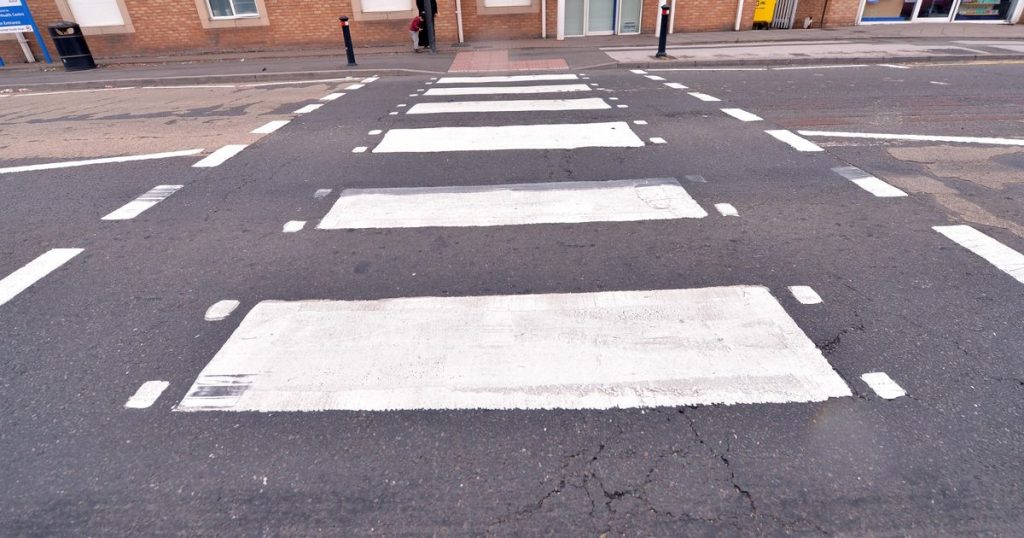 Children will now be able to cross Greys Road more safely
Oxfordshire County Council have finally approved a zebra crossing to be installed on Greys Road. The zebra crossing has been marked up and will be installed just down from the 'pram walk' leading from Makins Recreation Ground across to Takhar shop and it is hoped that it will be ready early ...

BBQ 2019
On a beautiful sunny day in September, Henley Residents Group held their annual BBQ. It was hosted this year by Dick & Judith Fletcher at their home "Pheasants" on the riverbank at Hambleden.
Nearly 70 members and friends attended with guests choosing to travel by foot, cycle, bus and boat. Food was cooked by former mayors Glen and Stefan and guests enjoyed an excess of salads and puddings which they had provided themselves.
The afternoon ...

Parents, Teachers and Children March for Education Funding
On Saturday 7 September 2019 Henley came together to march for increased funding in education.
The speakers were co-organiser Cllr Michelle Thomas; MP for Henley John Howell; Tim Hoskins Headteacher of Badgemore Primary School; Catharine Darnton, Headteacher of Gillotts ...