Archive For November 15, 2019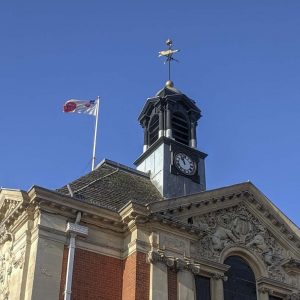 What does the Town Council spend your money on?
On Jan 7th 2020, Henley Town Council will need to approve the budget for 2020-2021. It is likely that a deficit of about £150k will be approved. Whilst Henley Residents Group would like to have a balanced (zero) deficit, there are many services, facilities and amenities that we run. Our ...