Archive For September 18, 2021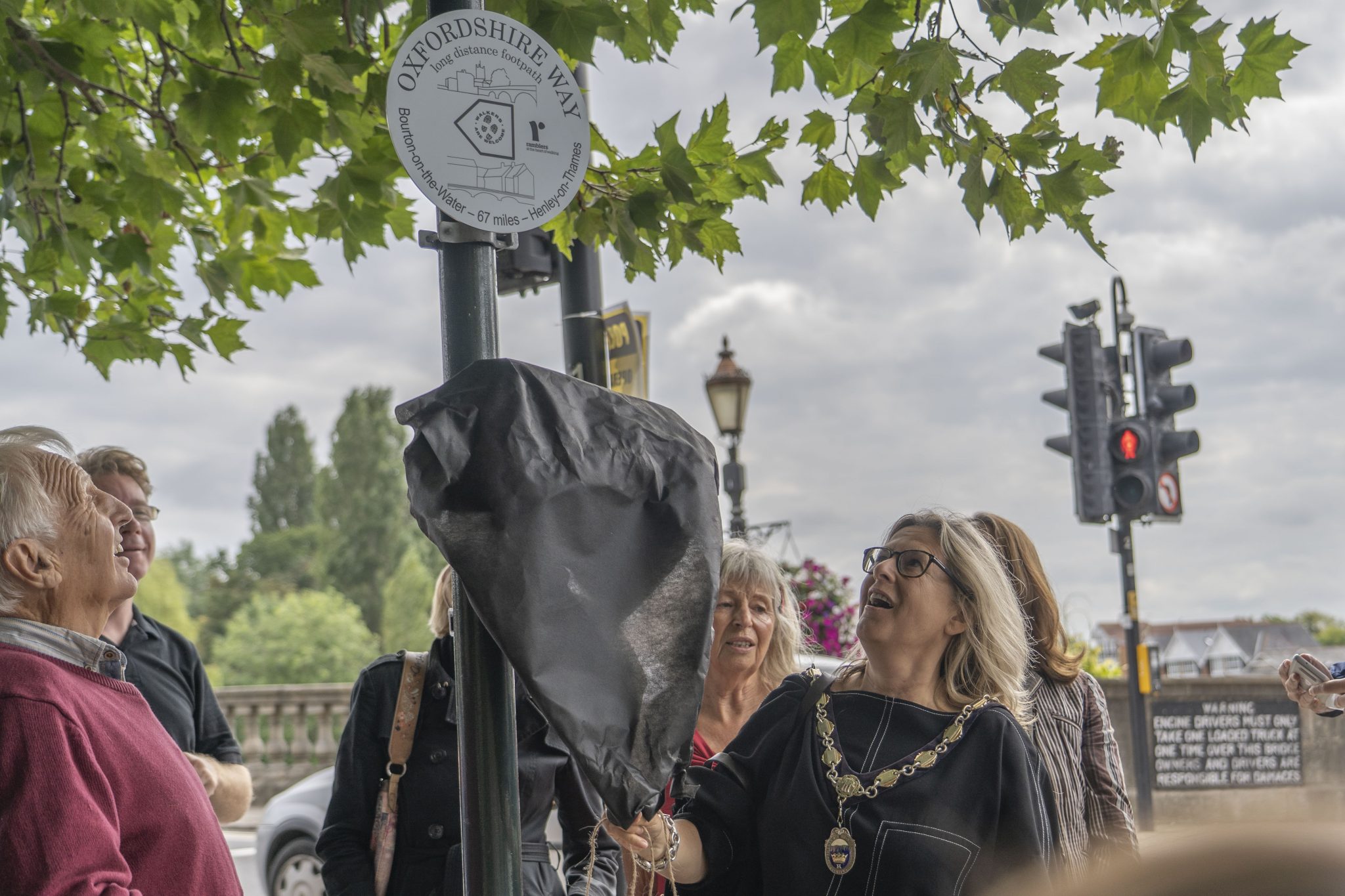 On Monday 13th September 2021, the Mayor of Henley, Cllr Sarah Miller, unveiled a marker to show one end of the Oxfordshire Way.
The plan to design and install markers at each end of the Oxfordshire Way was formed after Kevin Rodd completed the walk three years ago and was disappointed to find no marker ...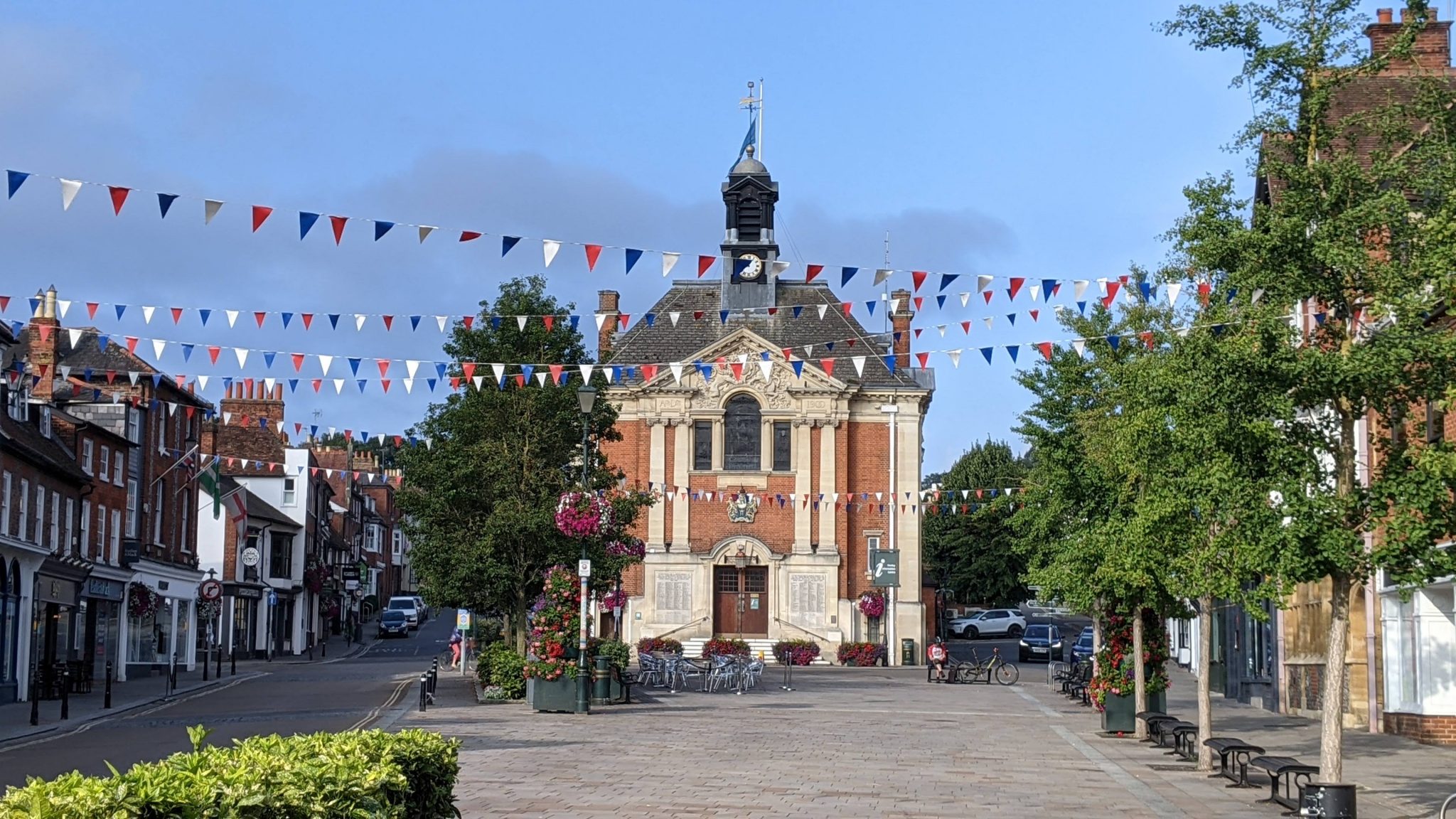 Henley Town Council prepares to welcome Tom Buckley
Henley Town Council is proposing to co-opt local resident Tom Buckley to fill the current vacancy on the Town Council. Tom is not a member of either the Henley Residents Group or of the Conservative Party (or any other political party) but has the respect and support of both in taking on the ...