Archive For May 21, 2022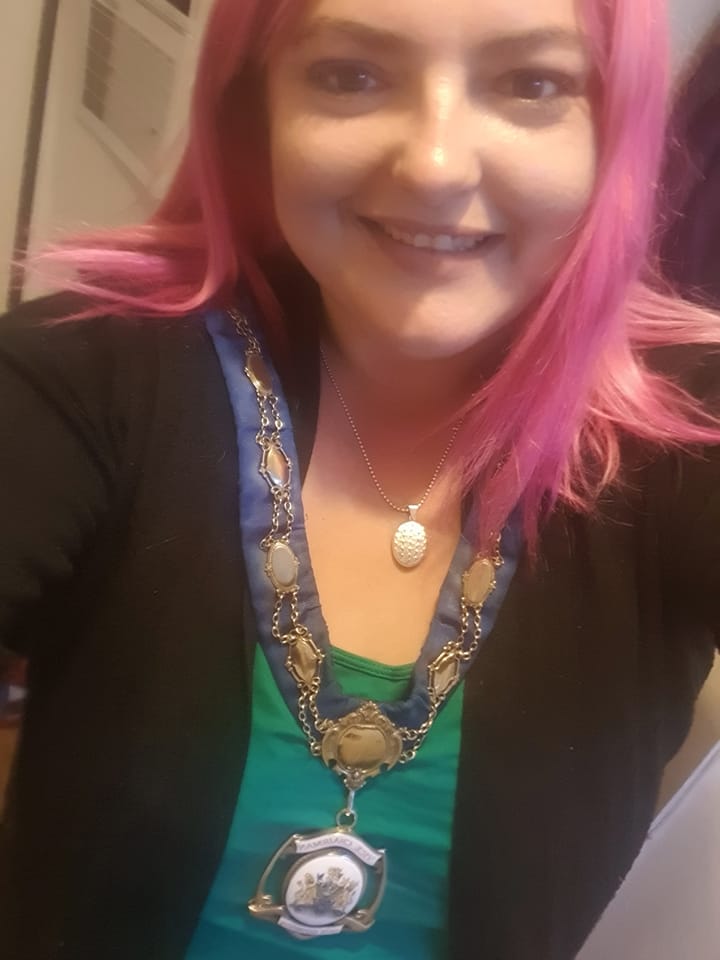 An amazing success for HRG's own Kellie Hinton.
Cllr Kellie Hinton was first elected to Henley Town Council representing the Henley Residents Group in 2011. She became Henley's youngest ever Mayor in 2017 and was elected as a District Councillor in 2019. She has now been chosen by the Council to be Deputy-Chair.
What an amazing story! Well ...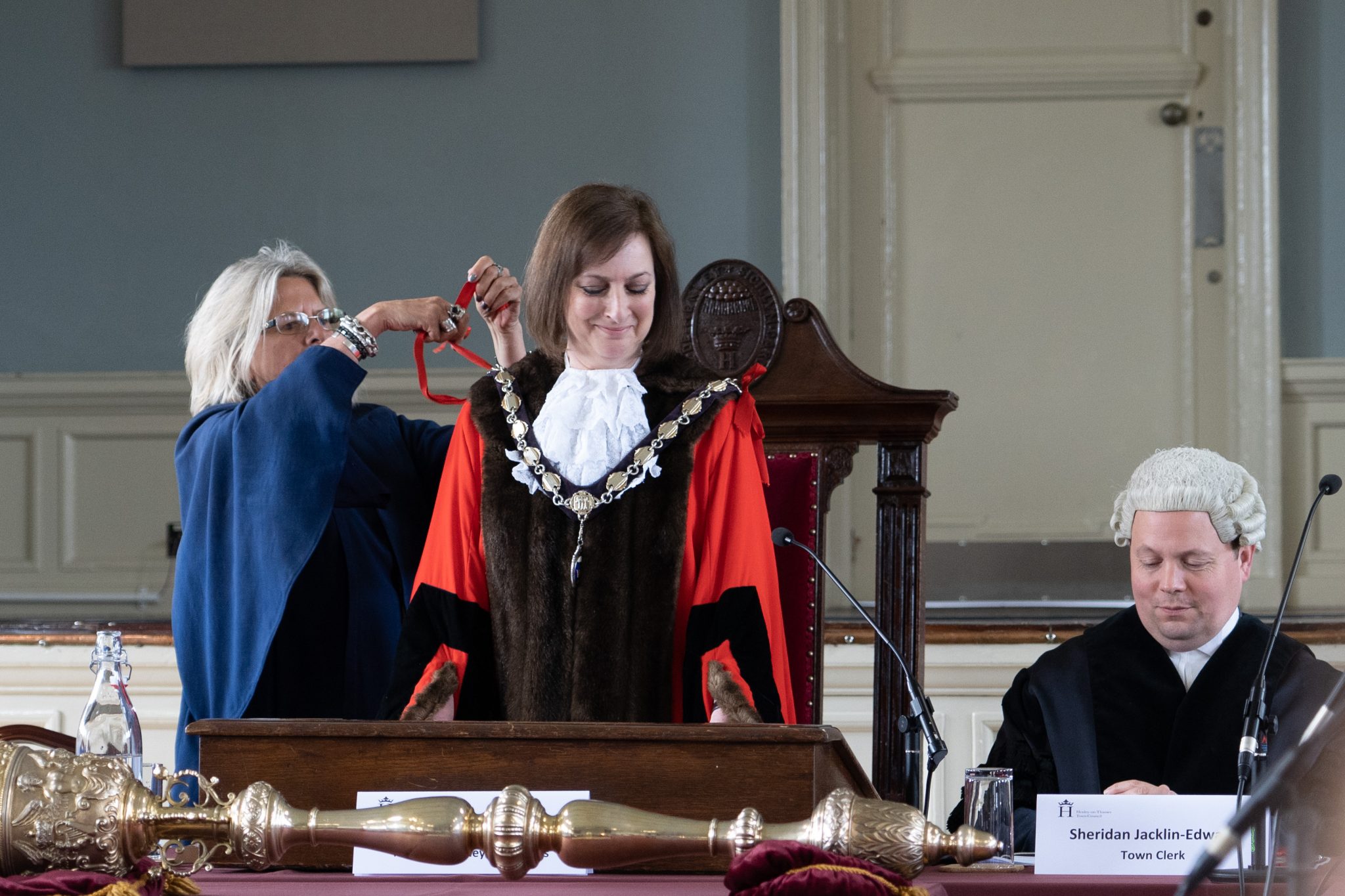 Mayor Making returns to the Queen Elizabeth Hall
At the Town Meeting on 9th May 2022, Cllr Michelle Thomas was elected Mayor for the year and Cllr Donna Crook was elected Deputy Mayor.
There follows Michelle's acceptance speech:
Welcome!
Deputy lieutenant ladies and gentlemen a very warm welcome back again to the rather aptly named queen ...