Archive For March 25, 2020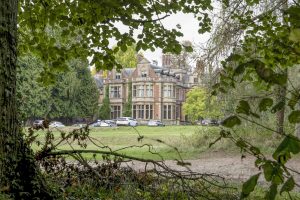 Townlands Steering Group: Sue Ryder Hospice
The Oxon Clinical Commissioning Group (or CCG) commission and pay for NHS services, including End of Life/Palliative Care, across Oxfordshire
The Townlands Steering Group has been engaged with the CCG and other stakeholders since Sue Ryder announced on Jan 14, 2020, that the Sue Ryder Hospice at Joyce ...
Latest Announcement from the Oxfordshire Clinical Commissioning Group on End of Life Care
When Sue Ryder announced its intention to sell the Nettlebed Hospice (Joyce Grove) building two years ago, it did indicate at the time that it would investigate an alternative location for inpatient hospice beds in South Oxfordshire.
Sue Ryder has subsequently taken the decision to close its inpatient ...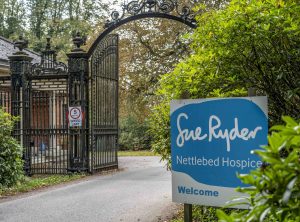 On Jan 14 2020 – Sue Ryder announced that the Hospice at Joyce Grove is to close on March 31st.
In contrast to their statements at a public meeting of the TSG in Aug 2018
NO central location in South Oxon is to be provided after March 31st
There appears to be NO plan for an In-Patient bedded unit anywhere in South Oxon (population 140,000)
NO mention of the future provision of other services currently provided at Joyce Grove: Day Service, Helpline, Admin Hub
The TSG consider that the following statements in the announcement require greater explanation and justification in ...