Archive For The "Traffic" Category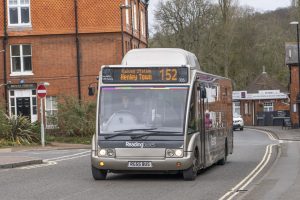 No?  – Then please let us know why not
Yes? – Help us to improve the service
Henley Town Council wants to know how to improve the Bus service routes 151, 152, and 153, and how to encourage more people to use the service.
We value your opinions and would like to know what you think.
Please respond to the online survey as a USER or as a NON-USER
The survey takes less ...