Thank you Jane Smewing!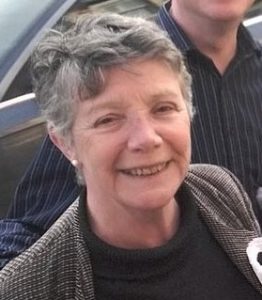 To the Editor of the Henley Standard
Dear Sir
I would like to thank Jane Smewing publicly for the excellent hard work she has shown as a Councillor over the last four years.
Jane possibly has the lowest profile of all our Town Councillors but she has made a highly significant contribution particularly ...